About Me
I'm a Board Certified, Licensed Massage Therapist with 20 years professional experience in healthcare, human service and education. My massage training is hospital and wellness based, including certifications in Medical Massage, Baby's First Massage and Mother Massage, and additional study in energy work, acupressure, lymphatic drainage, and burn scar therapy. I taught bodywork professionally for six years and continue to teach couples how to massage each other in my studio.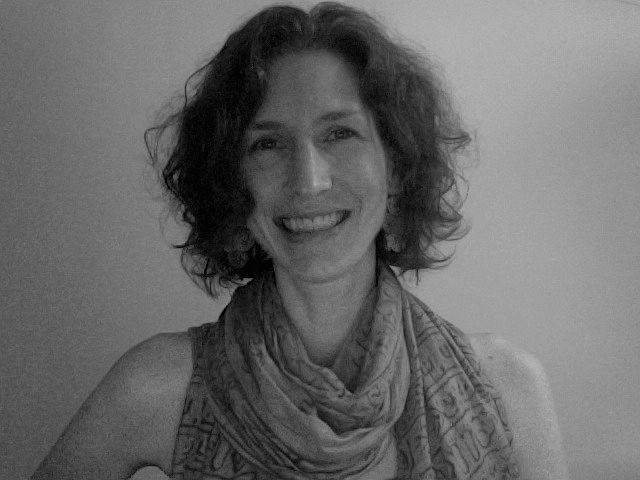 My work style is a blend of relaxation and clinical technique, often integrating slow firm strokes with muscle re-positioning. I use my hands, forearms and elbows to help clients manage physical discomfort related to fibromyalgia, headaches, low back pain, and everyday wear and tear.
As practitioner and teacher, I am equal parts massage artist, scientist, and explorer. I rely on knowledge, curiosity and creativity to do my work. It is my intention to bring safe healthy touch into clients' and students' everyday lives. I want to empower you (yes, YOU) to embrace safe healthy touch for yourself and to use it to comfort those around you.
Education: Connecticut Center for Massage Therapy, Illinois State University (B.A.), Goddard College (M.A.)